The mystery of the abandoned «Boeing»
On the island of Bali in Indonesia, out of nowhere appeared a passenger Jumbo jet Boeing 737. He stands on the edge of the forest five minutes away from pandawa beach and parked very close to a fairly busy highway .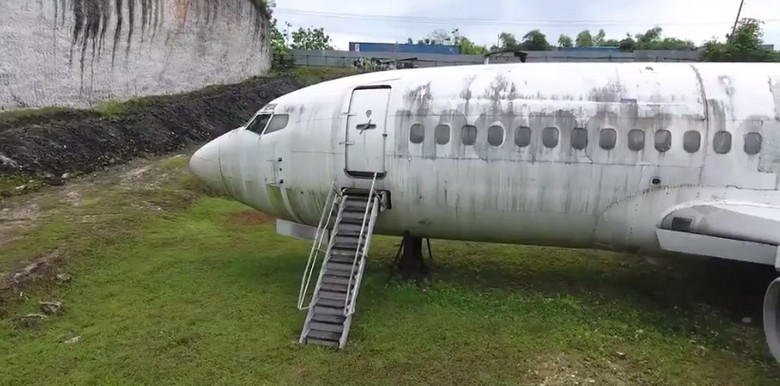 The first and most natural assumption, which was made by the journalists, the airliner brought here to attract the attention of tourists. However, the territory where the mysterious plane is protected, so even the most meticulous adventurers can't find out anything substantial, why they can only shrug my shoulders but to share the Internet received the photos.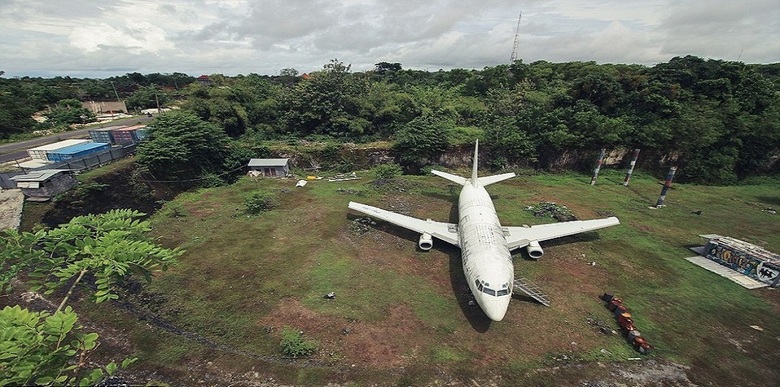 And «Boing» without the side numbers and emblems, meanwhile, is overgrown with lush fertile region of the lesser Sunda Islands. According to estimates visitors travel page Instagram @wejusttravel, Airbus has been there for three months, but locals are unable to say with certainty when he appeared at all where it came from – transport to the current location, it seems, have not seen one.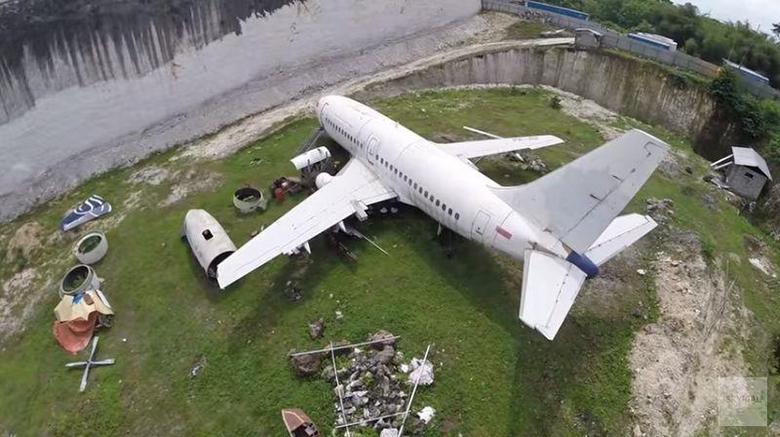 In turn, MAXIM magazine published the photos from the events, put forward his version of events before us are simply the spacecraft of the aliens, disguised as a Boeing 737. He guarded most likely by aliens, why to penetrate close to the aircraft, no one can – even at night, like to find out anything worthwhile for the press. Why is the government of Bali province did not react to it – also clear. Such decommissioned passenger aircraft in the world dozens, many of them adapted for exotic restaurants, houses, mini-hotels and so on. Even on the island of Bali in Kedonganan next to the network store Dunkin 'Donuts you can find the other similar abandoned, «Boeing», which, however, also causes confusion among local residents and tourists. But at least everything is transparent…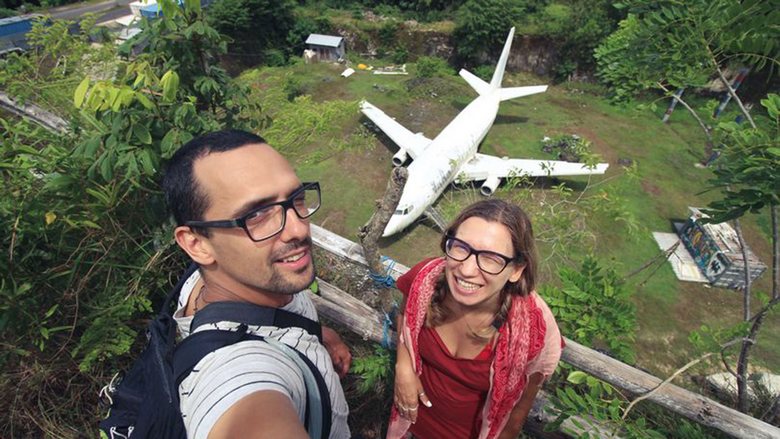 Mysterious liner near pandawa beach interesting the main highlight, he appeared here as if by magic. And not even so important that none of the locals did not see how he got him here, no one remembers when? That is the question?..