Ufologists started talking about the Christmas alien invasion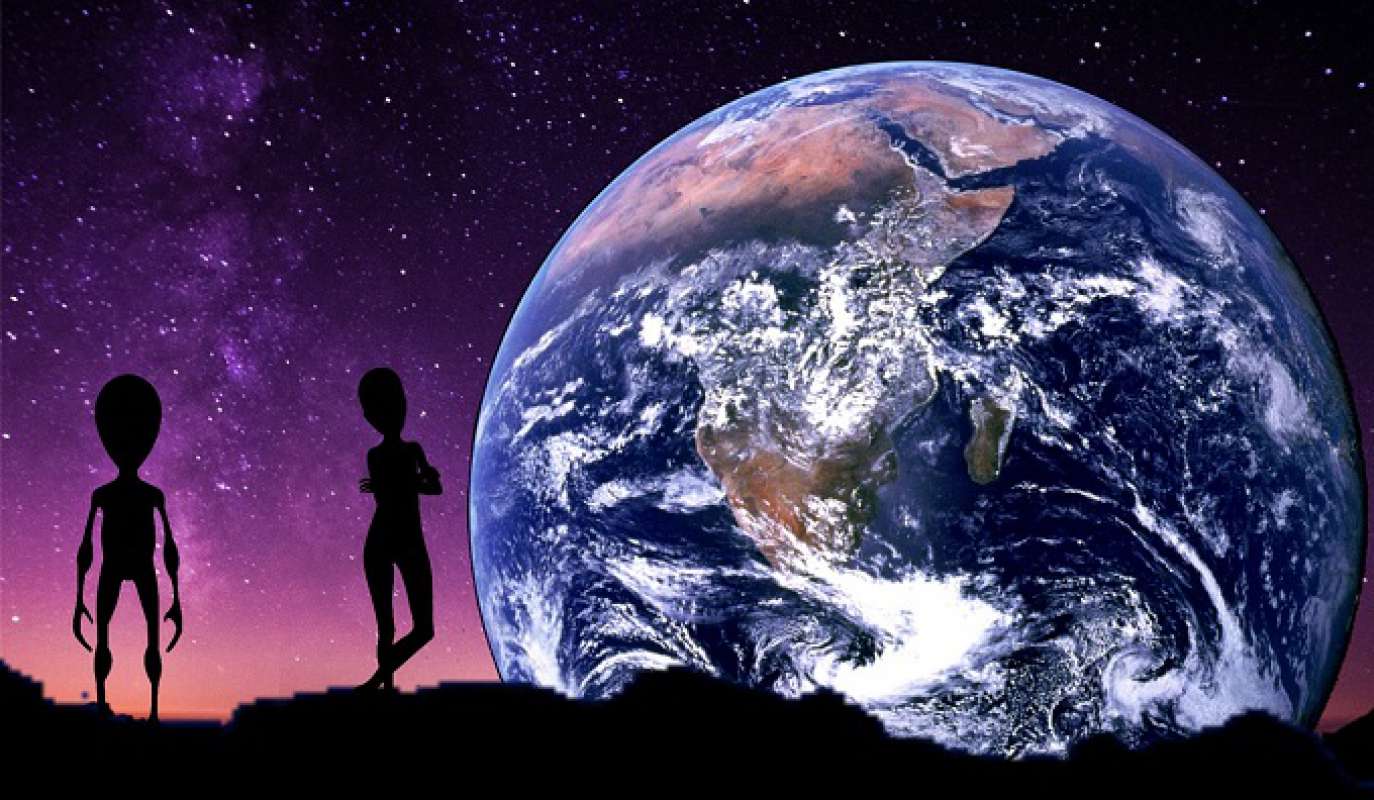 Every year and almost every month, if not day, ufologists tell about the aliens. Here before Christmas, they decided to intimidate new data about alien invasion. What ufologists say this time? Read about it below in this article.
At that time, while the world is preparing for Christmas holidays, experts in the field of UFOlogy await the arrival of aliens from outer space. Once again, these figures predict an invasion of aliens on our planet. This will now happen on 1 January.
From the message prepared by the hunters of UFOs, it is clear that the cunning aliens intend to use the fad of the Earthmen the New year's celebration, considered to be the most magical holiday of the year. Of course, people did not expect this mood of any alien invasion. It follows that the insidious plans of the alien creatures, nothing will be a hindrance.
It is noteworthy and ironic that the conclusion regarding the date of invasion experts made on the basis of one of Philip's Class, which is itself very great skepticism applies to UFOlogy. He wrote six books, was the editor critical of the «Skeptics UFO Newsletter». But there, in his books, he completely destroys the view of the supporters of the existence of alien beings.
The class did not miss a chance to annoy the experts-the fans. Shortly before his death in 2005, they were imposed «UFO curse» some ufologists that criticized him. The scientist says that they will never be able to know about aliens than they know now.
So we expect now the invading aliens on our planet is the first day of the coming year.