The plane's passengers were frightened two EN route near UFO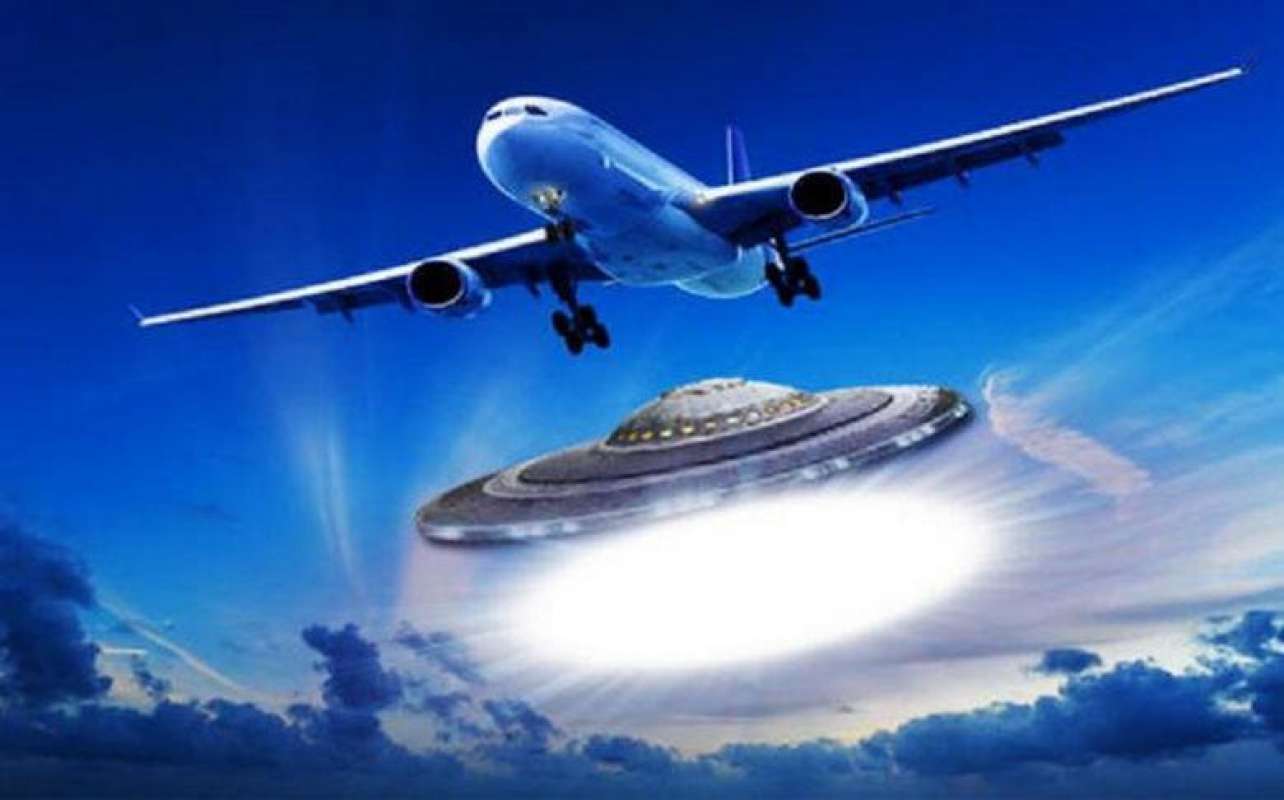 The passengers of the aircraft witnessed two flying object over the territory of France. Eyewitnesses believe that the mysterious UFO was moving exactly behind the plane.
The aircraft followed the flight Gatwick-London, and the first time it was quiet, but at some point, the passengers noticed that they were followed by fast moving objects, which leave behind a trail of steam a dark color. It is noted that the UFOs were relatively small in size, so to confuse them, for example, with the fighters, it was impossible.
One of the shocked passengers took up a camera and started filming the UFO through the window. Recording soon appeared on the Internet in the public domain, and appealing to many users, some of whom no doubt: it was alien spaceships. And skeptics, of course, have provided other explanations that do not relate to representatives of extraterrestrial civilizations.
Likely, their comments shortly by experts in the field of UFOlogy, which will explain what was it in the sky over the French ground, chased the plane, scaring away all the passengers.