Top 5 UFO sightings shot car registrars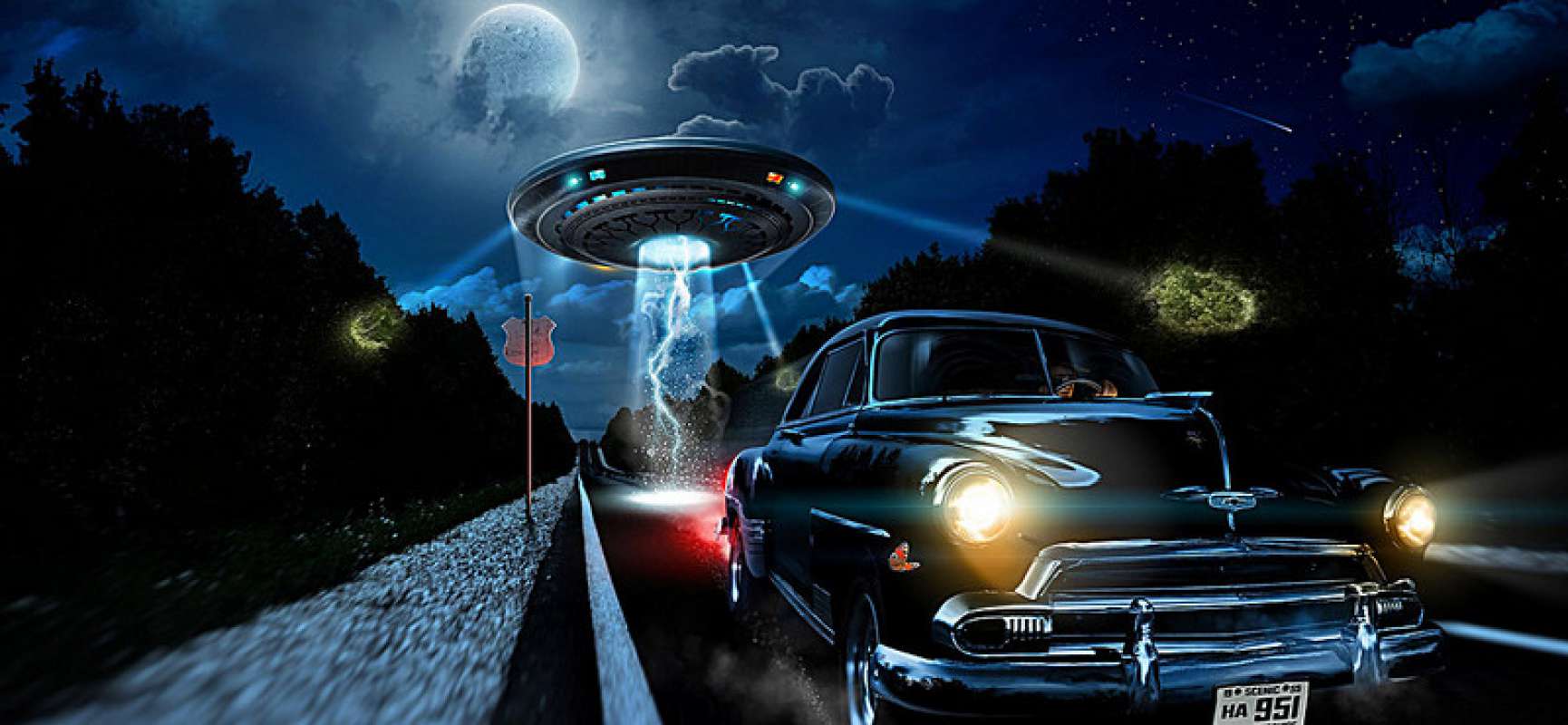 There are many photos and videos with the strange celestial objects, and not always their «catch» ufologists. Quite often the authors of such materials are the ordinary people for whom the theme of aliens and all sorts of strange things is not in first place. In the Internet appeared the Top 5, which were collected the most vivid UFO sightings shot automotive registrars.
First place went to the event, which took place in the Russian city of Kurgan in the past year. A local resident was out of the Parking when the camera mounted in the cabin of his car, recorded behind the shopping center a strange flash.
The second case occurred in Australia, in a town called Darwin. The man was driving his car along the road, when the logger recorded a UFO. The Aussie found a flying object only after reviewing the records of the house. Freeze frame clearly showed a disc-shaped craft with many lights glowing.
In third place is a suspicious dark spot, which was formed in the sky over the highway «Novosibirsk-Biysk». According to most of the Internet users, nothing extraordinary, the camera does not record, as here, the usual defect. However, the supporters of the extraterrestrial origin of the object are also available.
The fourth video shows a curious case where a «flying saucer» landed right in the middle of the road between rushing at great speed machines. However, it turned out that it was not an alien ship, and the lid of the tank with cement, flown away in a powerful explosion.
Top another case from Russia. A resident of Rostov was riding in the car at night, when the sky suddenly appeared a glowing UFO, which disappeared as quickly as it appeared.