In different parts of Chelyabinsk at the same time saw a UFO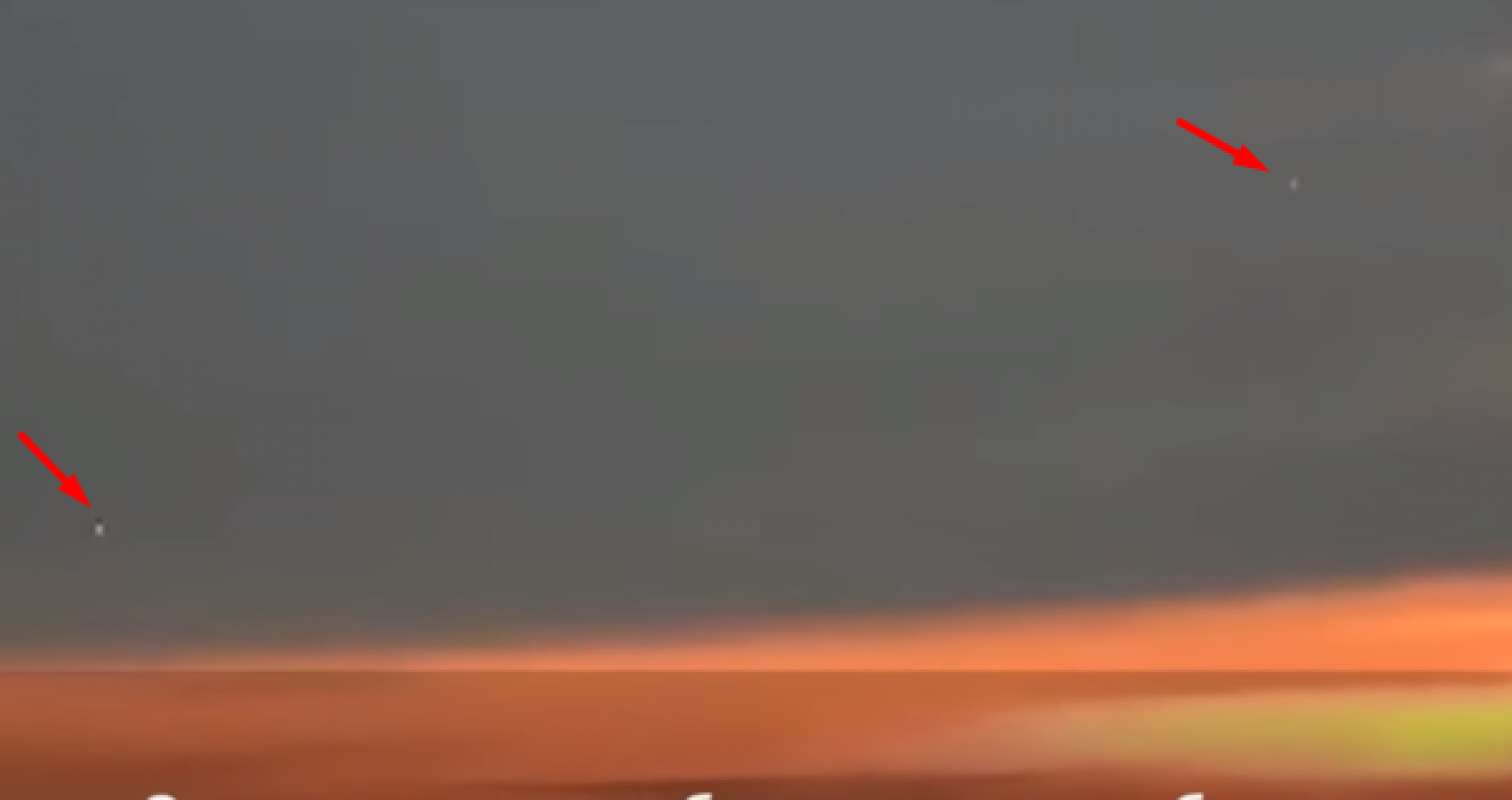 Unidentified flying objects called fans of stories about aliens, flying saucers, again let know about itself. This time it happened in Chelyabinsk. And if before in Russian cities observed a single alleged alien spacecraft, but now the Russians have discovered a UFO invasion. Witnesses to the strange phenomena even caught them on camera. Now the Internet is a video in which something mysterious in the sky, see different parts of the city at the same time.
Mysterious events that scared the residents of Chelyabinsk, immediately attracted the interest of researchers involved in such cases. They expect that the representatives of extraterrestrial civilizations, greatly interested in the life of Russia lately, trying to learn about this country even more.
Of course, many attribute the unprecedented stream of alien space ships with the football world Cup held currently in Russia. Not quite, however, clear why this event has attracted newcomers.
The regulars of the world wide web whose enthusiasm knows no aisles, in turn, joking that «little green men» just got carried away a popular sport and want to watch the competitions until the end.