Romanian soothsayer predicts a powerful earthquake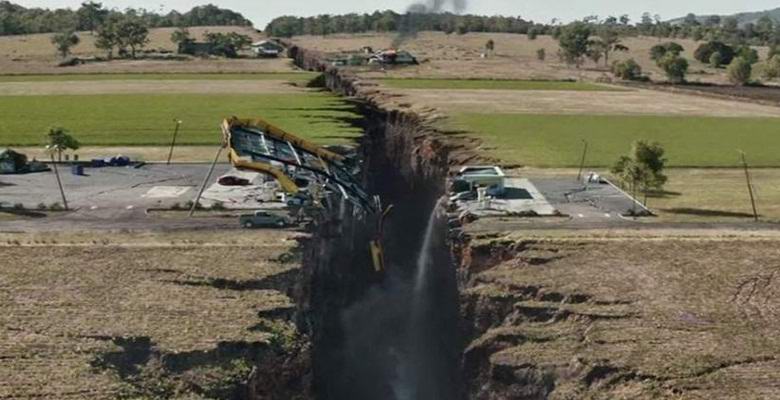 Romanian soothsayer John the Istrat specializing in the predictions of earthquakes, is rarely wrong. Better will even say that he is never wrong. Every time the technician says that there will be powerful earthquakes, what happens. So when the forecaster recently reported that soon is coming an earthquake of magnitude 8.3 points with the epicenter in Vrancea seismic zone, at the junction of the Romanian and Ukrainian Carpathians, were seriously worried even the officials .
In the last days in the Carpathian mountains there is some seismic activity, but the magnitude of the quake was not exceeded until 3 points. However, John the Istrat claims that very soon there will be a devastating earthquake of a level of above 8 points on the Richter scale. In the Romanian capital Bucharest, the intensity of tremors reached 7 points. «Underground storm», in the words of the prophet, will also be felt in the West of Russia, Moldova and Ukraine.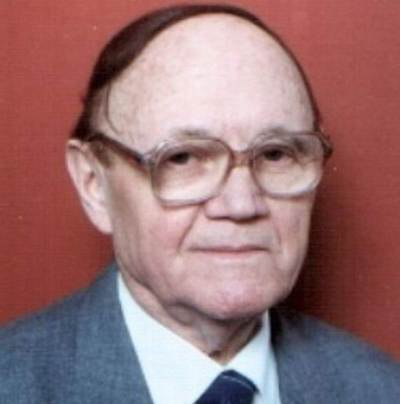 Ignoring the predictions of John could be a huge mistake. So, in 1977, Bucharest was struck by a powerful earthquake, which collapsed, 33 buildings, and the number of casualties exceeded fifteen hundred. A few months before the Istrat warned the public about the impending catastrophe with the help of the media, but no one believed him. Now, after 4 decades, the expert is convinced that the disaster will happen again. It remains to hope that his words will take with the utmost seriousness.
By the way, this expert forecaster would be nice to get every country, especially is so important in ever-increasing seismic activity on Earth.