Archaeologists have found at the Cape of death in the Republic of Karelia the burial of a Viking in a boat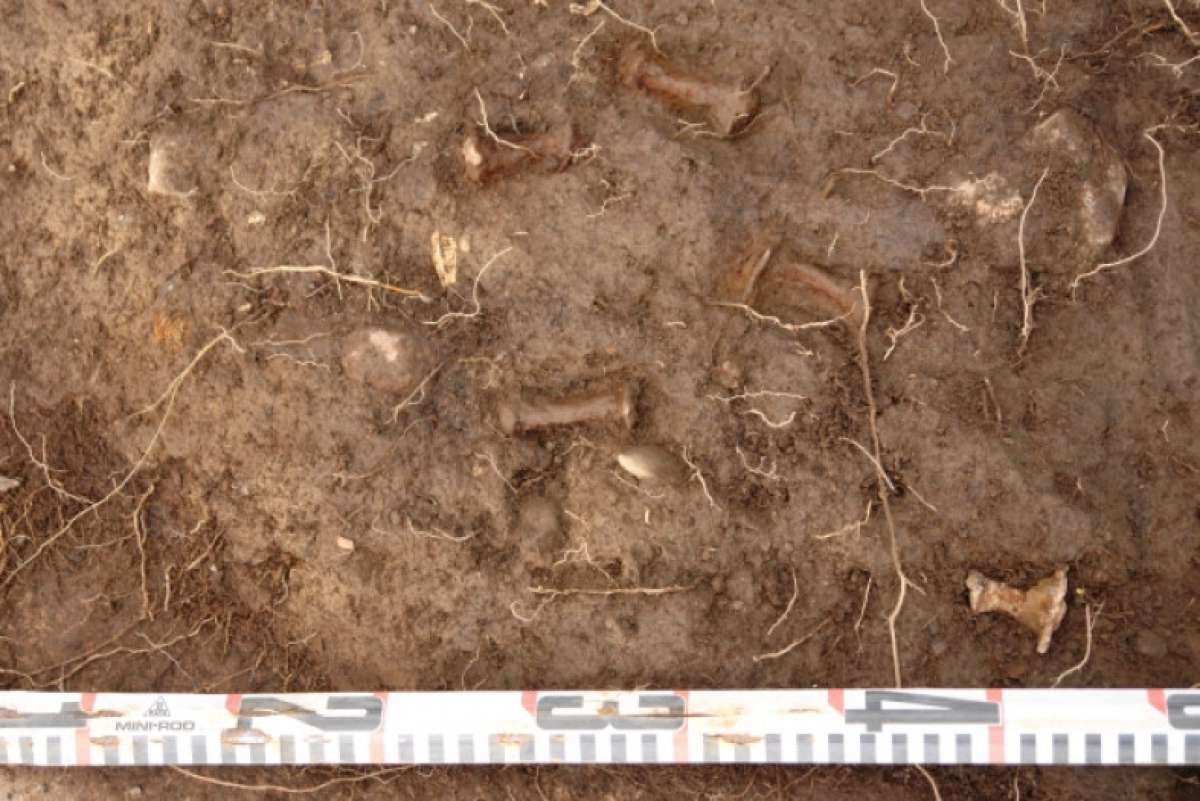 Excavations undertaken by a group of archaeologists from one of the Volga anthropological and ethnographic Museum led to the discovery of an ancient burial in the boat. Archaeological work was conducted from July to August of this year, the location of the burial ground, called «Kalaniemi 1», which translates as «Cape of death». On finding said representation of the above-mentioned Museum.
Experts came across the burial placed, in all probability, in a rocky recess. Above the towering remains of an ancient ship, whose length is 7-8 m. the Elements of the rook is almost not survived because it lies too close to the earth's surface. However, the find was identified by rook found dozens of rivets of various kinds. Details of the excavations were presented by Stanislav Belsky, who led the expeditionary group.
In addition to the fastening parts made of iron, were found weapons complex, which, as experts assume, has come to us from the Viking era, Dating from the 9th-10th centuries. In the complex are the tops of the lashes with rattling pendants, copain tip and two axe combat purposes. In addition, the archaeologists found a single bead of stone and a few beads of glass.
The researchers noted that the complex is unique for Northern Russia, and not only in the Northern Ladoga area, where it was found and the burial was detailed investigated a burial object type.
Such burial usually referred to Scandinavian culture. Scientists say that the materials of this burial ground can act as confirmation of the presence of early Scandinavian tribes on the North shores of lake Ladoga.
Experts said that perhaps a new archaeological discovery confirms information from some of stories about trips to the Karelian bays, is located just at the North Ladoga area.