American psychic predicted the death of Japan and the United States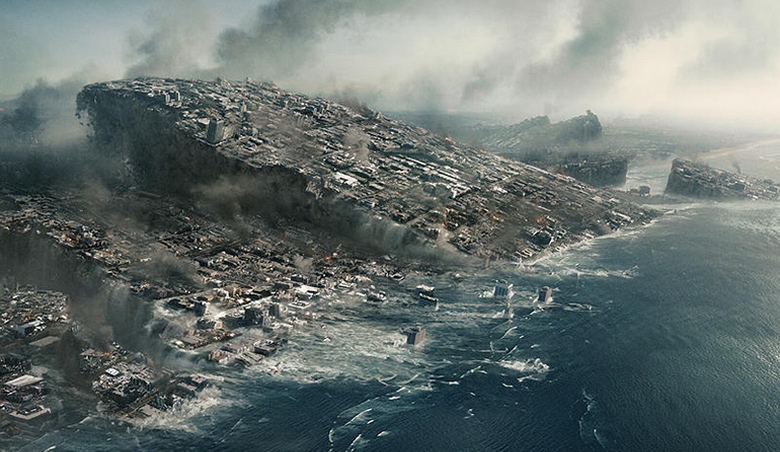 Almost all the prophets write about what they show Higher power of the future. Why such a gift Duden some people, nobody knows, but thanks to him, mankind can look forward through hundreds of years. Unfortunately, not all knowledge is delight, and, as he was almost all the prophets to change things with these predictions almost impossible .
The American seer, Joe Brandt, with rare foresight, way back in 1937 recorded that in the twenty-first century, the United States and Japan waiting for the terrible natural disasters. And they will bring so much destruction that these countries for several decades immersed in the darkness of chaos, poverty and hunger.
This is what the prophet wrote:
It seemed to me that the tympanic membrane in my ears would burst from the terrible hum when I was present during the earthquake in the land of the rising sun. Around falling buildings, breaking and scattering as chips and splinters flew through the air like a paper. People were killed EN masse in this hell, on their faces one could read only suffering and fear. And after the earthquake a poor country lay still and unprecedented in its power.
A few years will pass, and the same fate will befall my country. I saw rocked and then collapsed, like a toy, city of Los Angeles and Hollywood and San Francisco in General turned upside down. What city, when even the mountains of the Sierra Nevada, San Andreas and Garlok together, like bricks, and crumbled to dust. It's scary and sad to see, but, unfortunately, it would be…
The amazing thing is that in the thirties, when the prophet wrote about this, none of the Americans did not care until the terrible future they were more concerned about the immediate economic problems of the United States. However, as the government of the United States. And who listens to a psychic who talk about too far in the future? No, because all it seems: this is the prophecy I will not touch for sure. But the future, sooner or later, comes and, if you believe in reincarnation, then in the worst time and the worst place on our planet may well be one of us…