Scientists have recorded in the atmosphere of a strange sound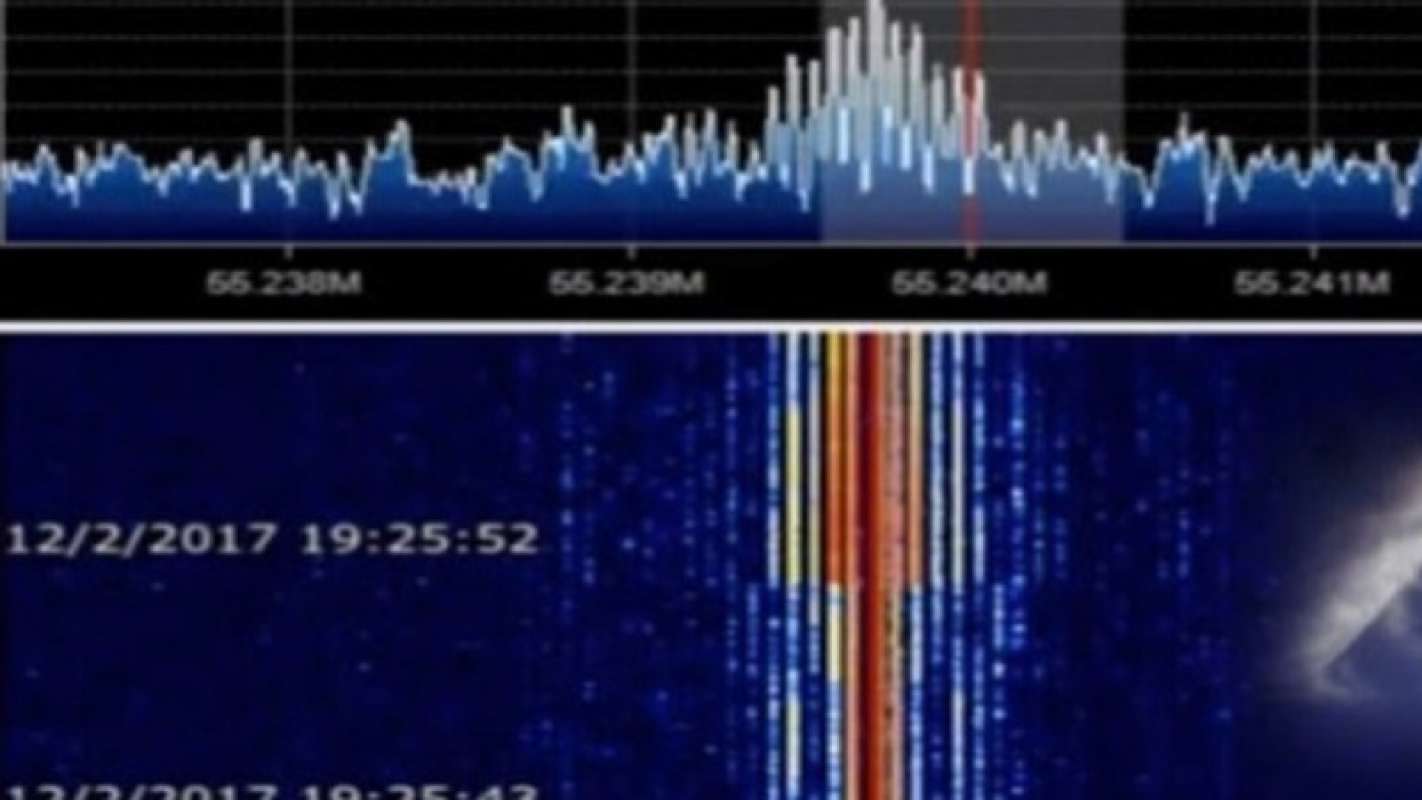 Recently, 2nd of December 2017 special kind of sensors, whose task is to detect incoming in the atmospheric environment of the meteors were detected strange radar signal.
A detector recorded the signal, the duration of which was 2 min. It happened in the capital of Colombia. Experts established that he in no way is related to meteorites and other space objects.
Many Internet users have converged on the hypothesis that the noise is formed due to simple equipment failure. Experts in the field of UFOlogy, meanwhile, assure that the sensors functioned correctly and the sound was also formed as a result of entering our atmospheric environment object with a very large size.
Scientists also put forward the idea about radio waves, UHF, capable of creating bursts of complicated shapes, called «Sporadic E». But it was noted that this could only happen in the summer.