The Latvian took a picture of a nasty Ghost in the window
A resident of Latvia Daugavpils claims that he was able to capture the real Ghost. Photographer mārtiņš Otto says that walked on 4 December in the city and was at some point on the street Nometnu, where it was somehow unusually calm and quiet. There the man's attention was attracted by an old, empty building at number 21 with the ominous dark Windows. Our hero once took a photo of it and went on .
Subsequently, the Latvian processed the images on the computer and, when he reached the shot of the abandoned house, I noticed something suspicious in the window of the corner apartment on the second floor. Through the glass the image seemed eerie face of a smiling chubby man looking directly into the camera lens! Needless to say that Otto was puzzled, and even to some extent scared of this opening. According to the author photo, it was someone's spirit.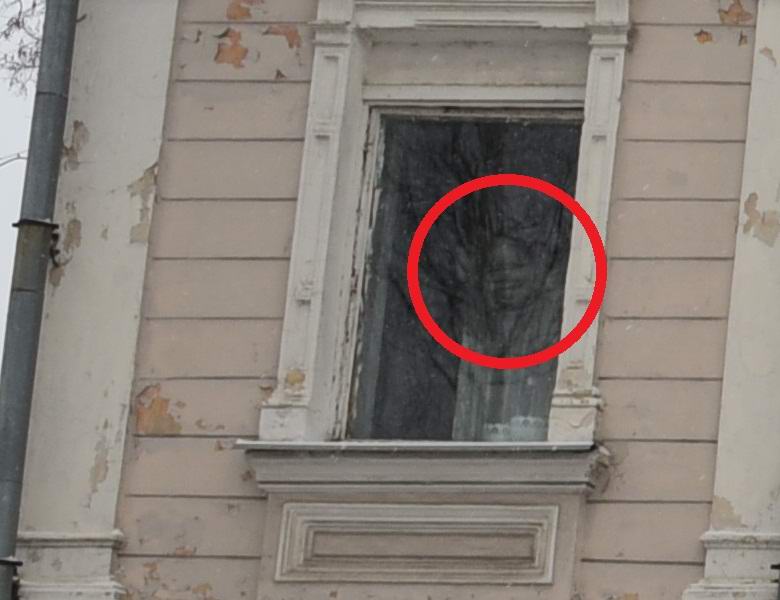 Despite the awfulness of this findings, it is highly intrigued by the man, and the same night he took the trouble to go back to the old building to film alleged Ghost again. Unfortunately, at this time, any people from the subtle world on film is not fixed. However, daugavpilchanin happy and that he was lucky to pomati phantom on the daily picture. It's not every day you get to photograph a piece of the other world.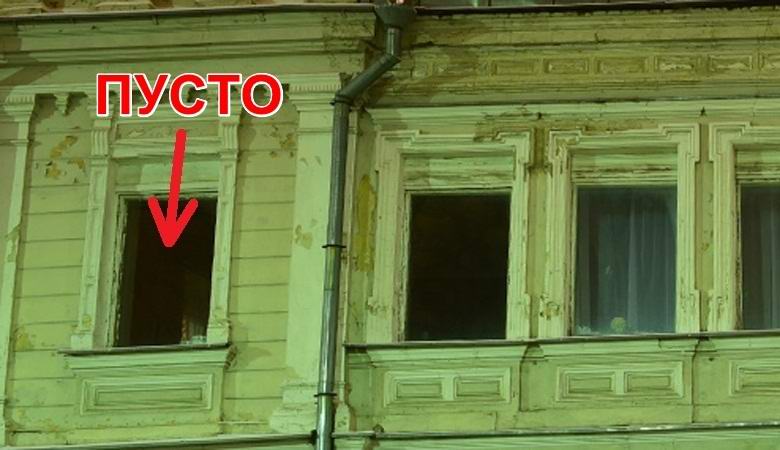 It should be noted that in the Baltic States ghosts take pictures very often. If you believe the rankings compiled in 2009 by the British community of researchers of supernatural phenomena, «Ghost.» that Lithuania, Latvia and Estonia is among the lowest position on the number shooting pictures and videos of ghosts. Whether the Baltic States are too pragmatic and don't really believe in mysticism, whether guests from the world does not particularly favor these countries and because materializovyvatsya here as little as possible.