In Syria found military fortifications by age 4,000 years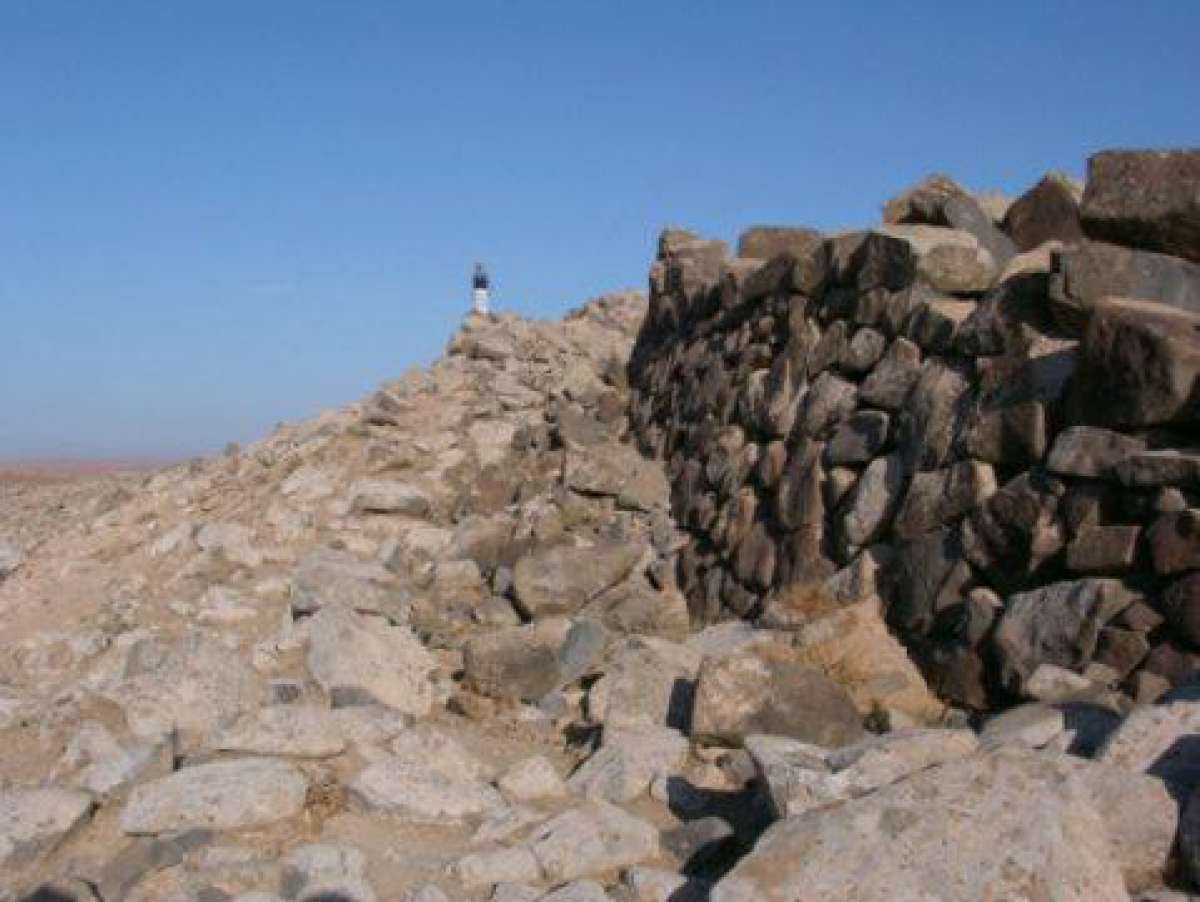 Currently a lot of talk about Syria. There is a terrible thing. But we look a little into the history of this place, in this article you will learn about the interesting discovery of the scientists on this object.
Syrian and French researchers studied photos widely discussed now Syria satellite which discovered the ancient system of fortifications, apparently protecting cities nearby. Information about this published in the journal «Paleorient». Briefly about this interesting discovery was announced at the Internet-portal of the National centre for scientific research of France.
Studied the Syrian and French explorers of the region is situated on the Eastern side of Hama, which is a town in Central Syria. By area, it comes to about 7 thousand sq. km the region is located between the first regions, which are densely inhabited by settled inhabitants, and the steppes inhabited by nomads. Within the studied area, scientists have discovered well-preserved objects, including a system of fortifications that was built in 2000-1550 BC It is the first such a large network of fortifications found in the area.
Fortifications are represented as several fortresses, FORTS of small dimensions and towers, located along the mountain ridge. Each of the buildings is according to this principle, that it is possible to view all the other buildings. So the organization of such fortifications in the space provided the ability to exchange signals using light emission or smoke and expeditious transfer of information between regions that are protected.
Here are some riddles fraught with the notorious Syria. Turns out she has a story, with a length of at least 4 thousand years. This is a unique discovery for the scientific community.