The network has excited the UFO in the form of the female breast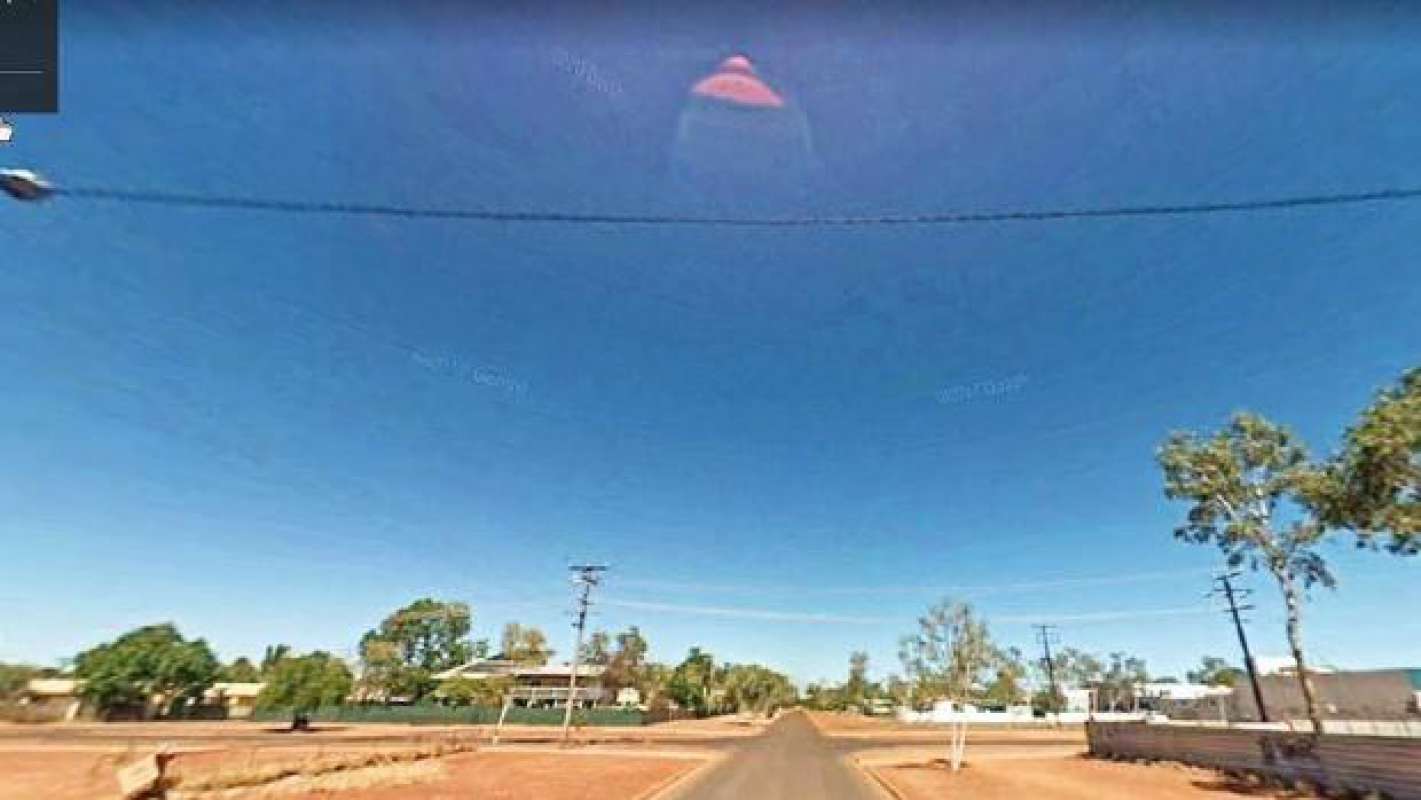 Recently, the network appeared information about some strange object in the sky similar to a female breast. Dean Stokes from Darwin has no doubt about what the mysterious object is an alien spacecraft. This is reported by «Daily Mail». The man quite surprised and immodestly admitted that he could not believe what he saw: in the sky hangs the female breast. He added that he had previously seen it only in some magazines.
He claims a UFO he saw while studying photographs taken in the street of a small town in Australia called Tennant Creek. A lover of unidentified phenomena made the confession that the photo of a flying object such extraordinary shape was one of the coolest things with which he dealt all of his life.
Witness amazed by this finding. He even visited the very street in Tennant Creek, in order to capture this amazing phenomenon with your own eyes, but until now it was not possible, because in the first he noticed nothing in the sky.
Meanwhile, some experts have spoken about all this is not without skepticism. For example, astronomer Geoff Carr made the assumption that the photographic material obtained with the help of photoshop, and for this he was subjected to a particular treatment. It is thought that a strange kind of object, there was in fact because of the glare of the camera.